If you want to be in the know about what's going on at our organization, you've come to the right place.
Be sure to check back regularly to get our latest news updates.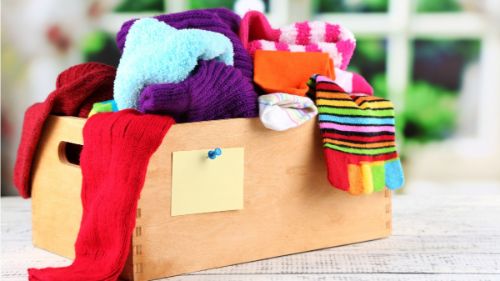 If you have something or some time to give, consider doing so today. Here's a list of easy ways you can give something away today.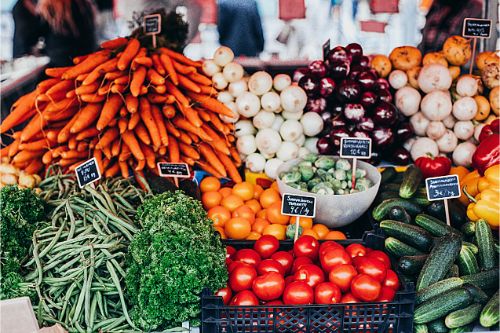 Farmers markets have so much more to offer than just the sights and smells. The following is a list of just a few reasons you should visit your local farmers market this summer.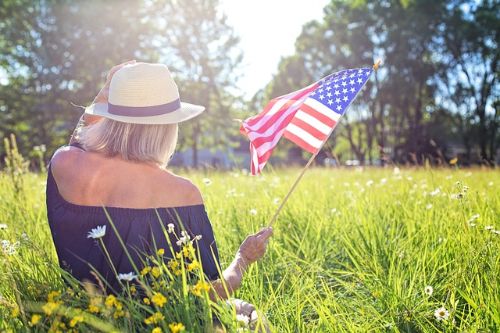 Planning an Independence Day gathering should be about creating community, not a source of stress. We've compiled a list of everything you need to throw a party your guests will rave about.